Ghanaians react as Tsatsu Tsikata does the 'unexpected' at Supreme Court over hearing of injunction
It is without doubt that the aftermath of the just ended general elections has been unfriendly as it has sparked some longstanding controversy between the opposition NDC, ruling NPP and the accused and under pressure Electoral Commission. The NDC have constantly argued that the EC conducted a flawed elections and has rejected the outcome of the presidential elections.
After a series of sporadic protests and press conferences issuing allegations if Electoral fraud against the EC, the NDC have finally filed a petition at the Supreme Court demanding a second election and probe of the actions of the 1st Respondent (EC).
Another issue was the failure of the EC to allow the residents of Santrokofi, Akpafu, Likpe, and Lolobi (SALL) to partake in the parliamentary elections. The infuriated residents argued that it was a branch of their rights and an injunction was placed on Peter Amewu's swearing-in. However, the Supreme Court sat on the case today, January 4, 2021 to determine whether or not Amewu will be sworn in.
Tsatsu Tsikata, the lawyer for residents of Santrokofi, Akpafu, Likpe, and Lolobi (SALL) during the trial did something unexpected as he accused one of the panelling judges on the case to recuse himself. According to Lawyer Tsatsu, the Judge seems to have a longstanding relationship with Peter Amewu and suspects that there could be bias in the decision. He also alleged that the MP, Peter Amewu has publicly made claims about his relationship with the Judge.
Mr. Tsikata and his team are therefore asking the said judge to recuse himself from the case or a failure to do so, they were going to raise an objection for him to recuse himself. However, it was a drama after Justice Honynugah had indicated he had no personal relationship with Peter Amewu.
Meanwhile, this development has caused massive stir and uproar on social media as Ghanaians have shared mixed reactions over it. Many Ghanaians have jumped to the defense of Lawyer Tsatsu Tsikata for his brilliance whilst others also chastised him for making unproven allegations.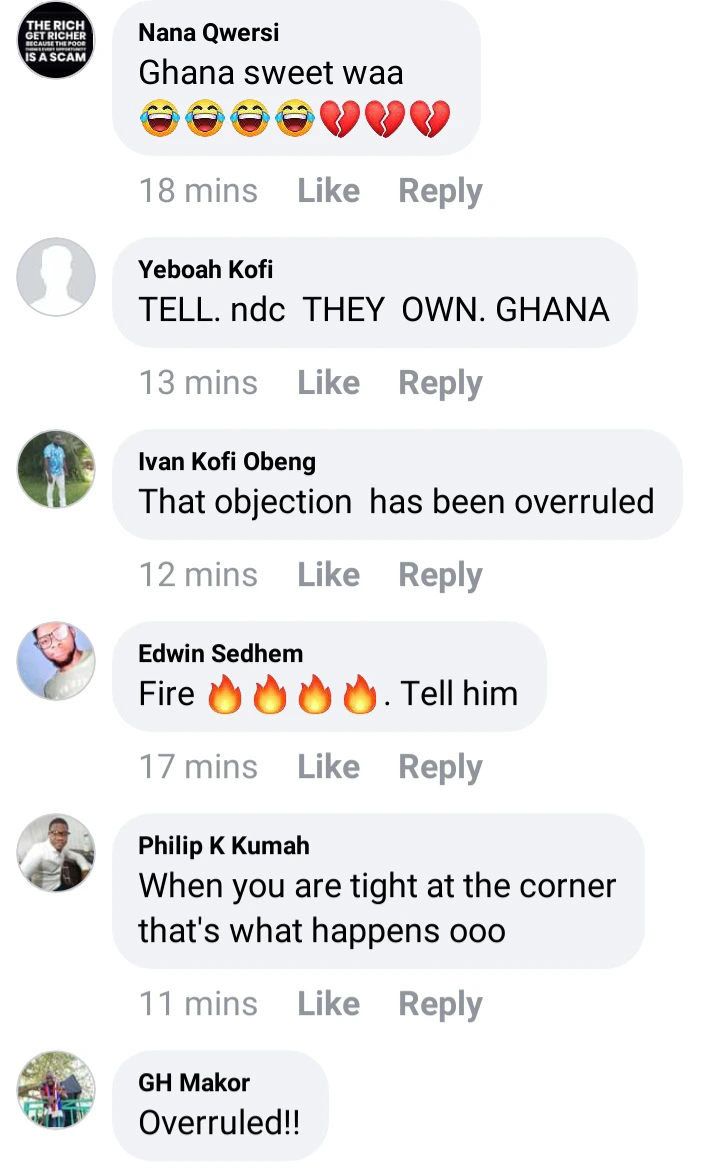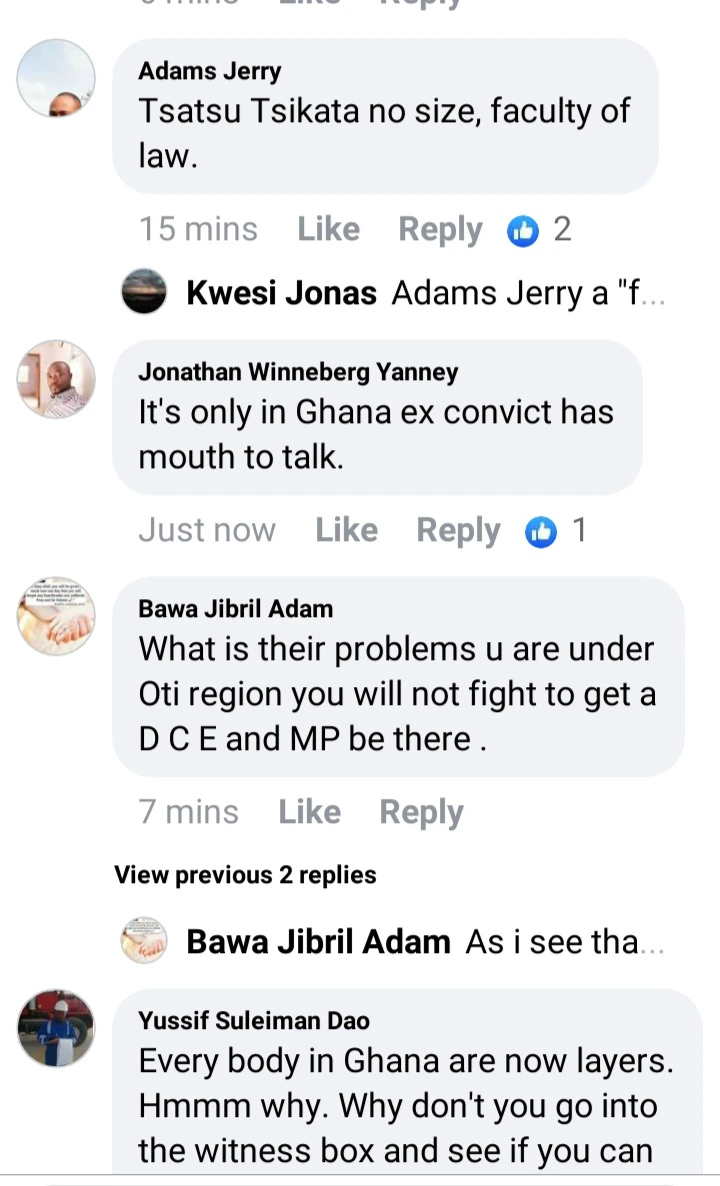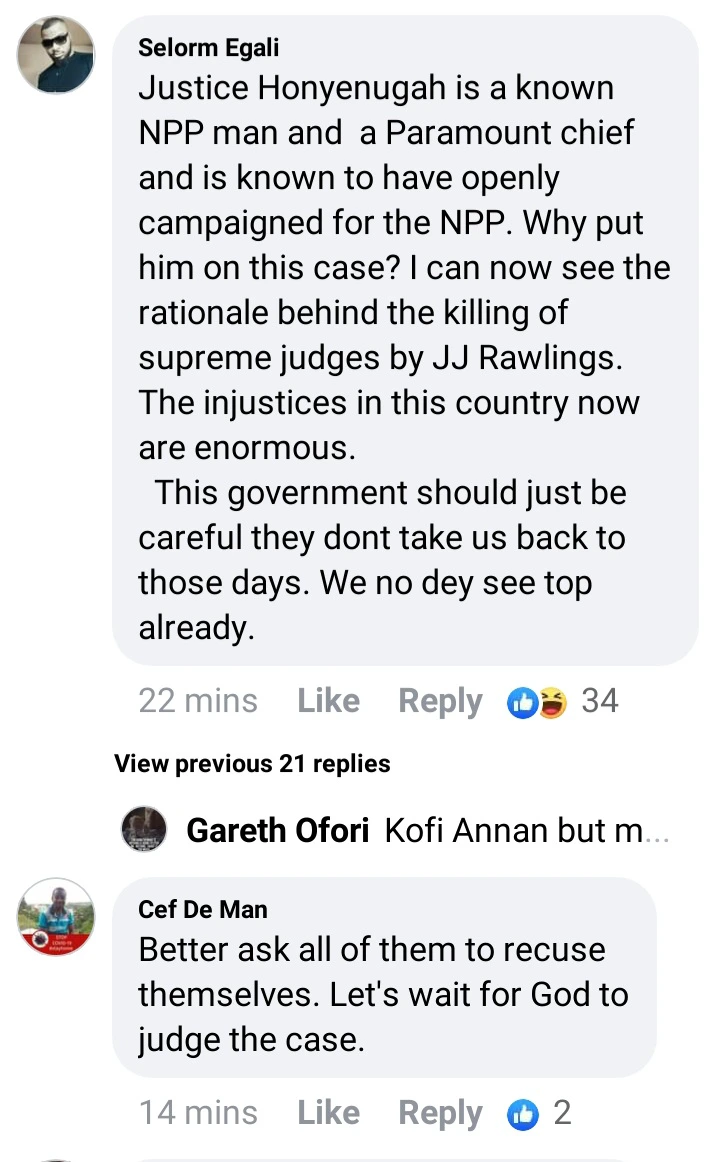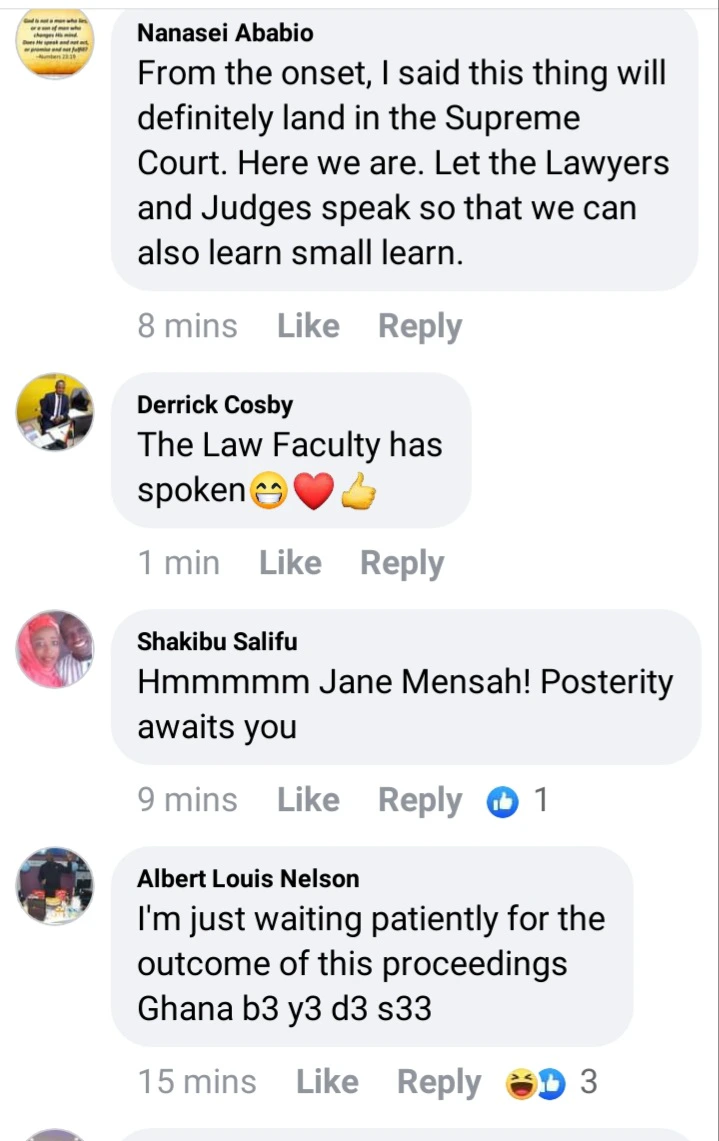 Source: Operanews.com